ABOUT US
We are a unique company that promotes exclusive summits, conferences, B2B meetings, seminars, workshops and corporate parties.
LEARN MORE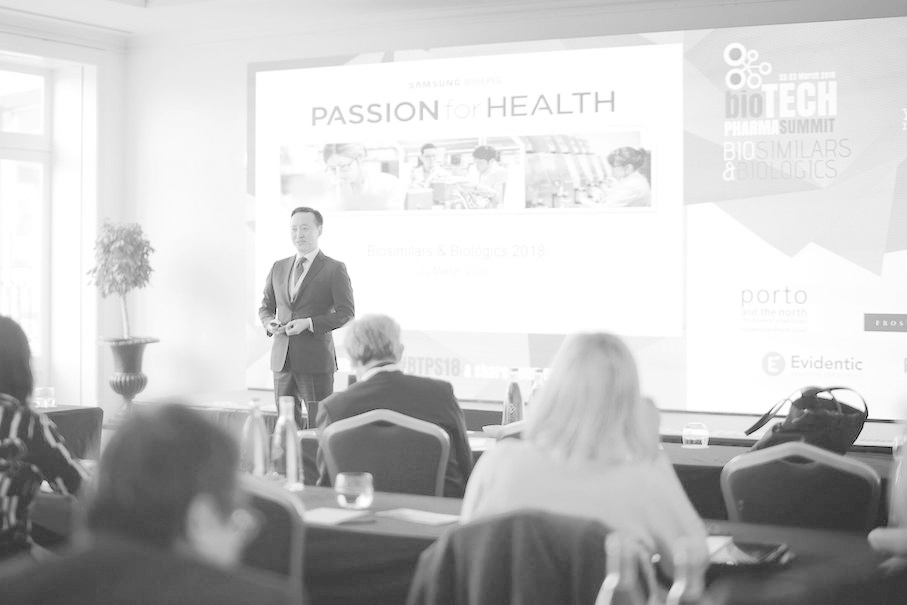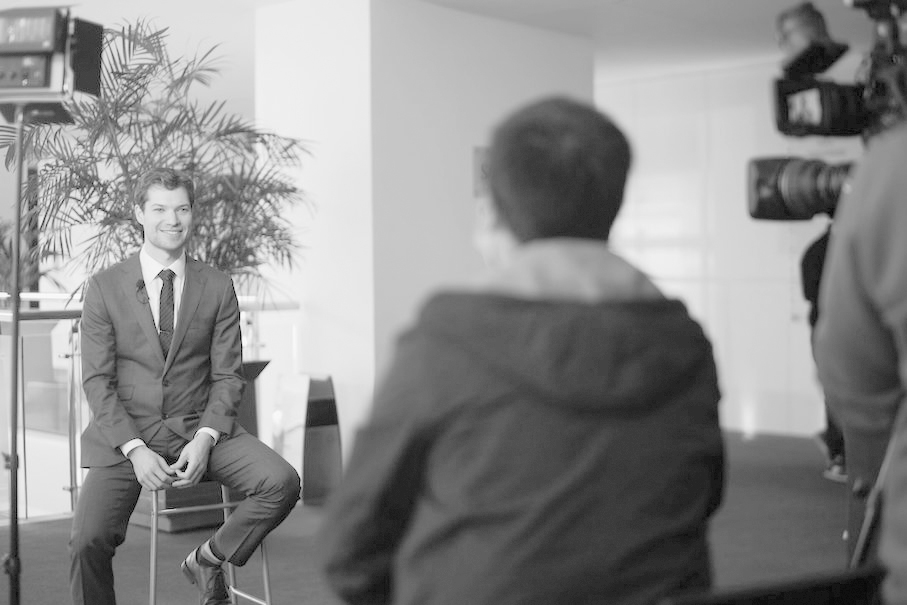 WHY CHOOSE US
Our goal is to become a top event company of designing, producing and delivering highly conceptual and fully integrated events.
Our events are carefully designed to answer critical aspects of business development and followed by in-depth research analysis that complies with the current market and business leaders' needs.
Our team of professionals and experts provides information focused on business strategies that will encourage the competitive advantage of our clients at which they achieve their objectives. EPM team maintains the highest standards of quality and service in research, technology and product development.
CLIENTS
We have earned the trust and respect of leading companies for one simple reason—we have great people. They are experts in their fields. They bring a strong service ethos to everything they do. They take pride and ownership in the jobs they do. We bring passion, pride and experience together.